SUMMER SCHOOL 2021
Spend a week this summer immersed in performing arts.
Throughout the week you will be working towards a performance in a exciting mix of dance, singing and musical theatre.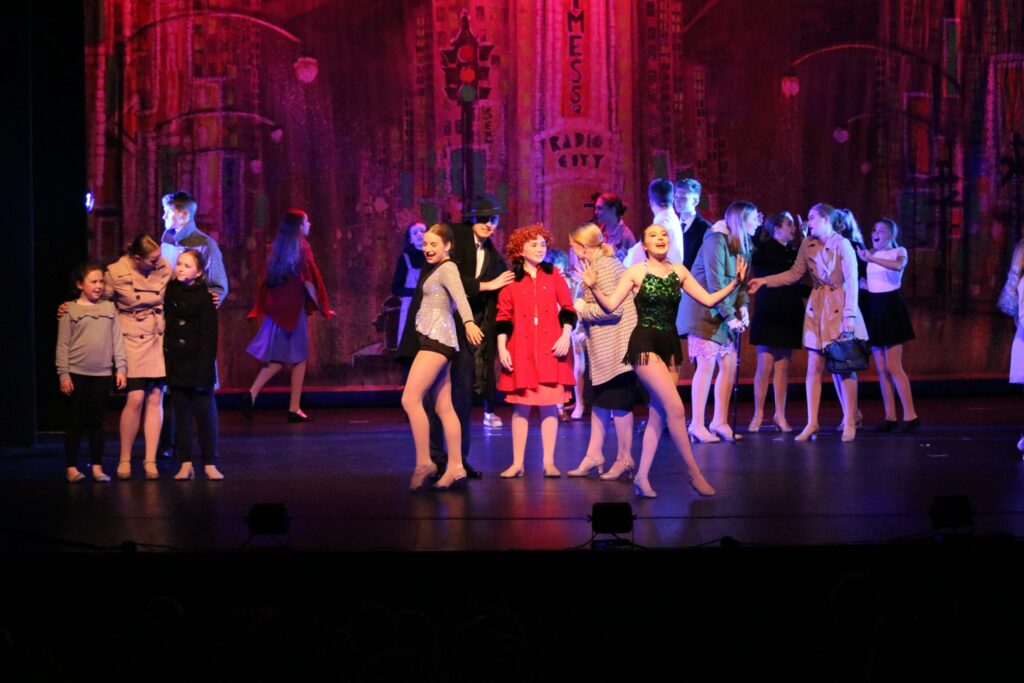 This summer school will help build confidence and learn new skills and maybe even make some new friends with similar interests.
Monday 16th – Friday 20th August. 
10am – 5pm each day. 
£70pp for full course.
To book your place contact us at info@directionstheatrearts.org
or call
01246 855998