n our 25-year journey, Directions Theatre Arts has had the privilege of nurturing exceptional talents who have achieved remarkable success. We take immense pride in our accomplished alumni, and we would like to highlight a few of our exceptional stars and their achievements.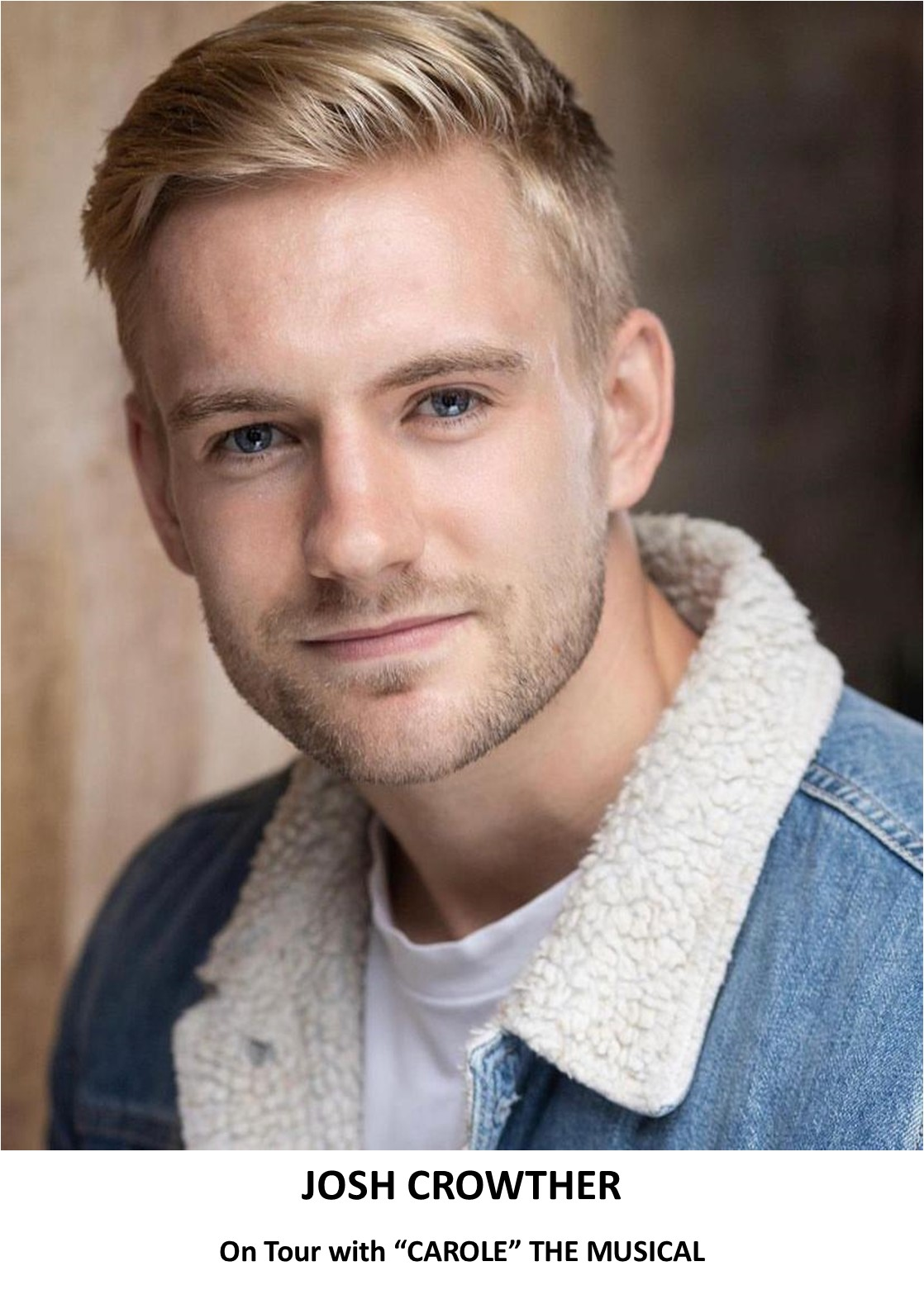 Josh Crowther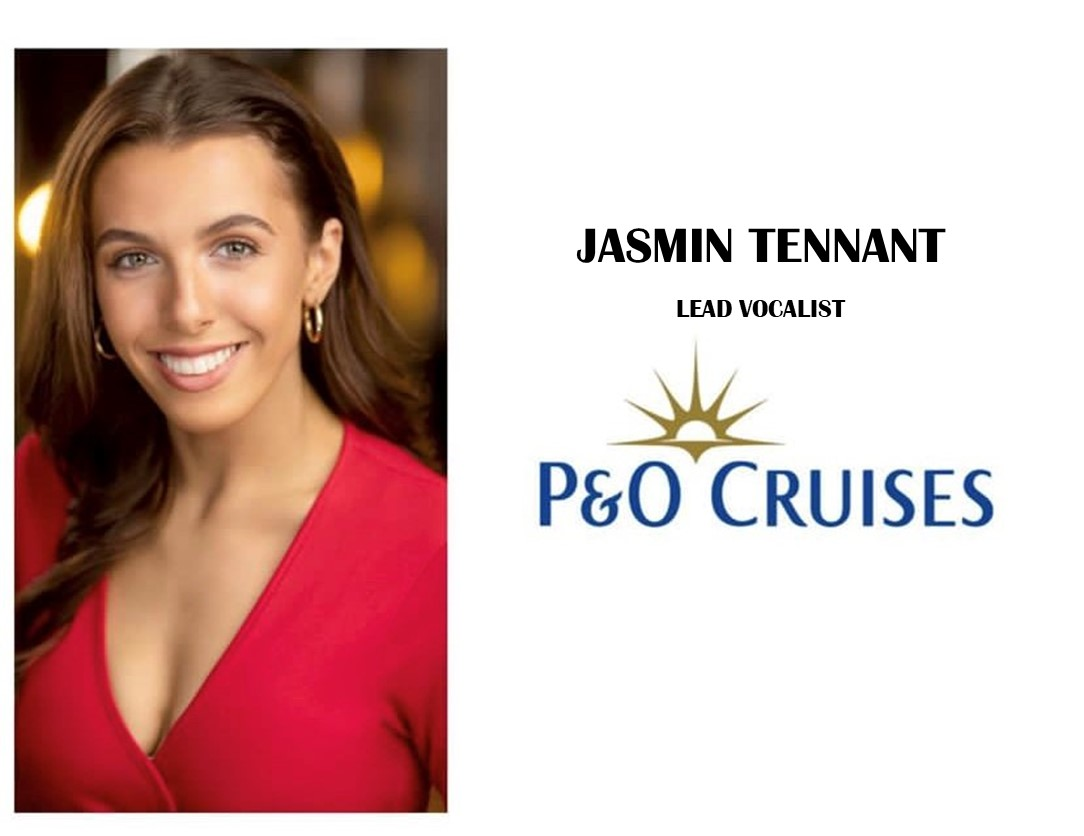 Jasmin Tennant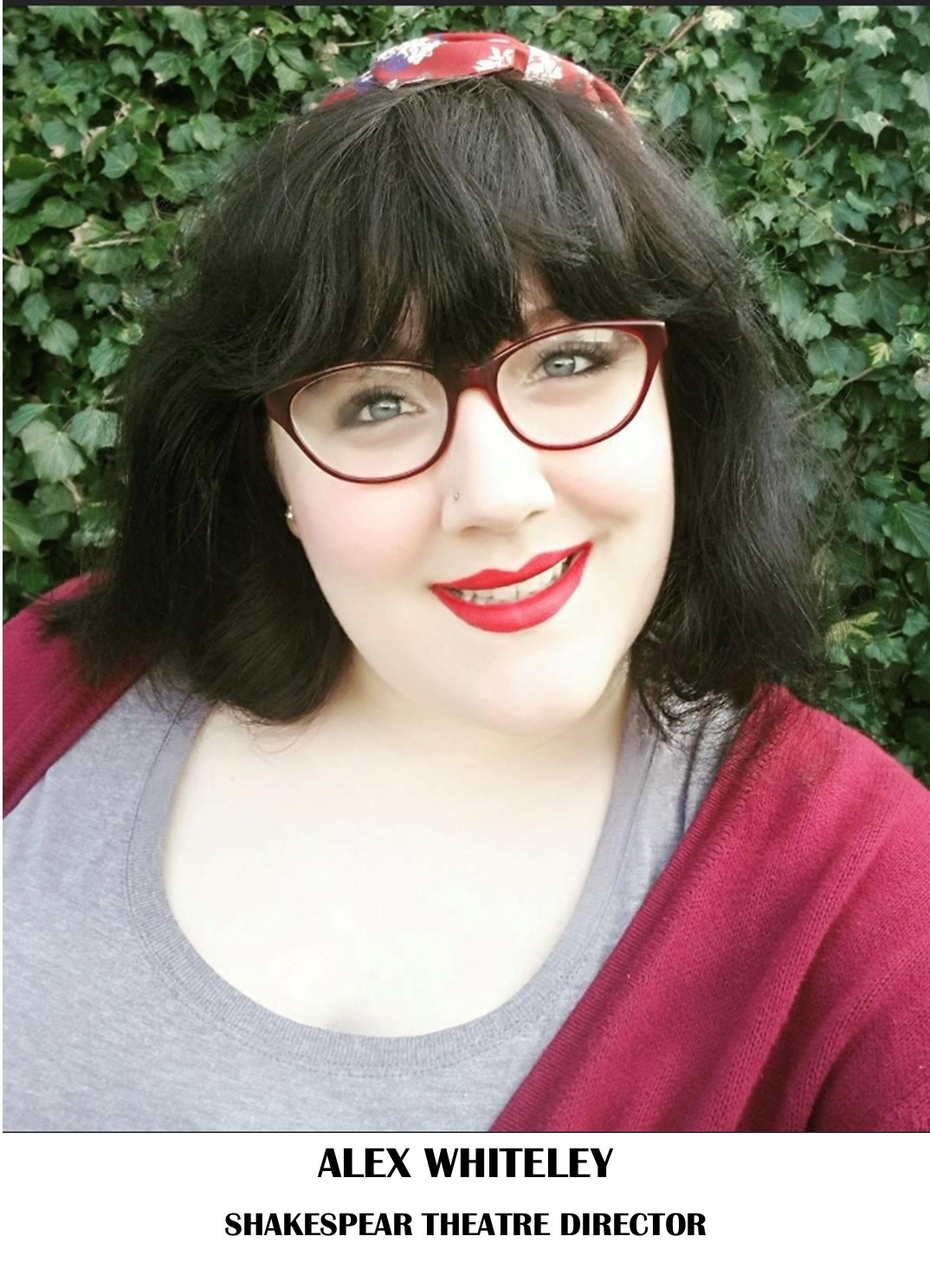 Alex Whiteley
Carly Paoli
What is Carly doing now...
On June 30th 2017 Carly Paoli released her debut album. Entitled, Singing My Dreams, it heralded the entry of a young classically trained artist who had already made headlines with her exquisite emotional and dramatic singing. Her new album 'Due Anime' is out now.
Carly is a rising international star.
For further information CLICK HERE.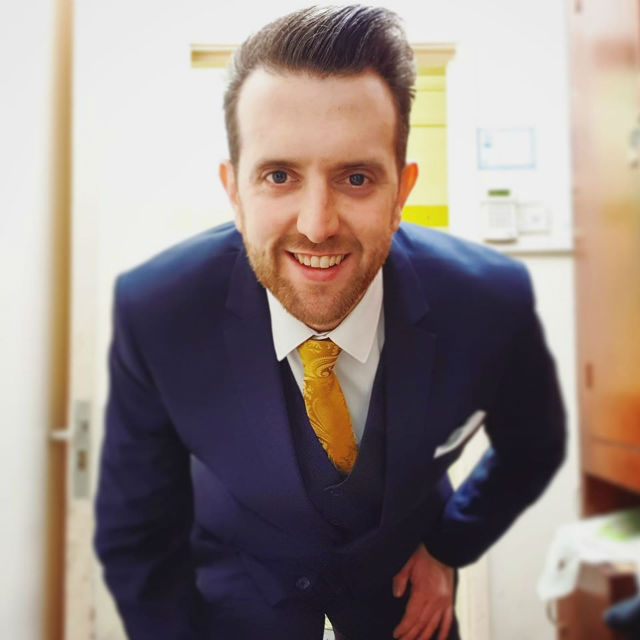 Chris Measham
What is Chris doing now....
Chris is now a professional singer with over a decade of experience in London's West End, Theatres, Hotels, Bars and Restaurants in the UK and overseas.
To find out more CLICK HERE. 
Carrie Crookall
What is Carrie doing now....
Carrie attended The Bridge Theatre Training Company and has gone on to star in Coronation Street.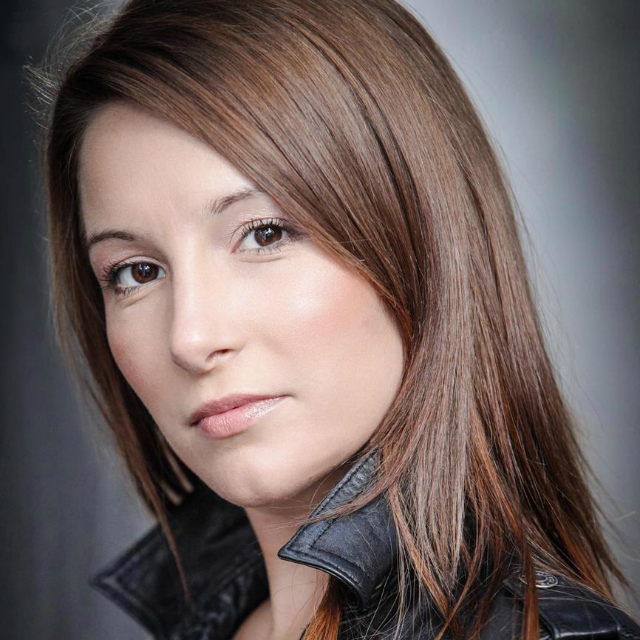 Sarah-Jayne Cox
What is Sarah-Jayne doing now....
Sarah-Jayne has attended Phil Winstons Theatre Works, worked on board Costa Cruises and Voyages of Discovery. Most recently Sarah-Jayne has graduated from Leeds Beckett University obtaining a degree in BA(Hons) Contemporary Dance.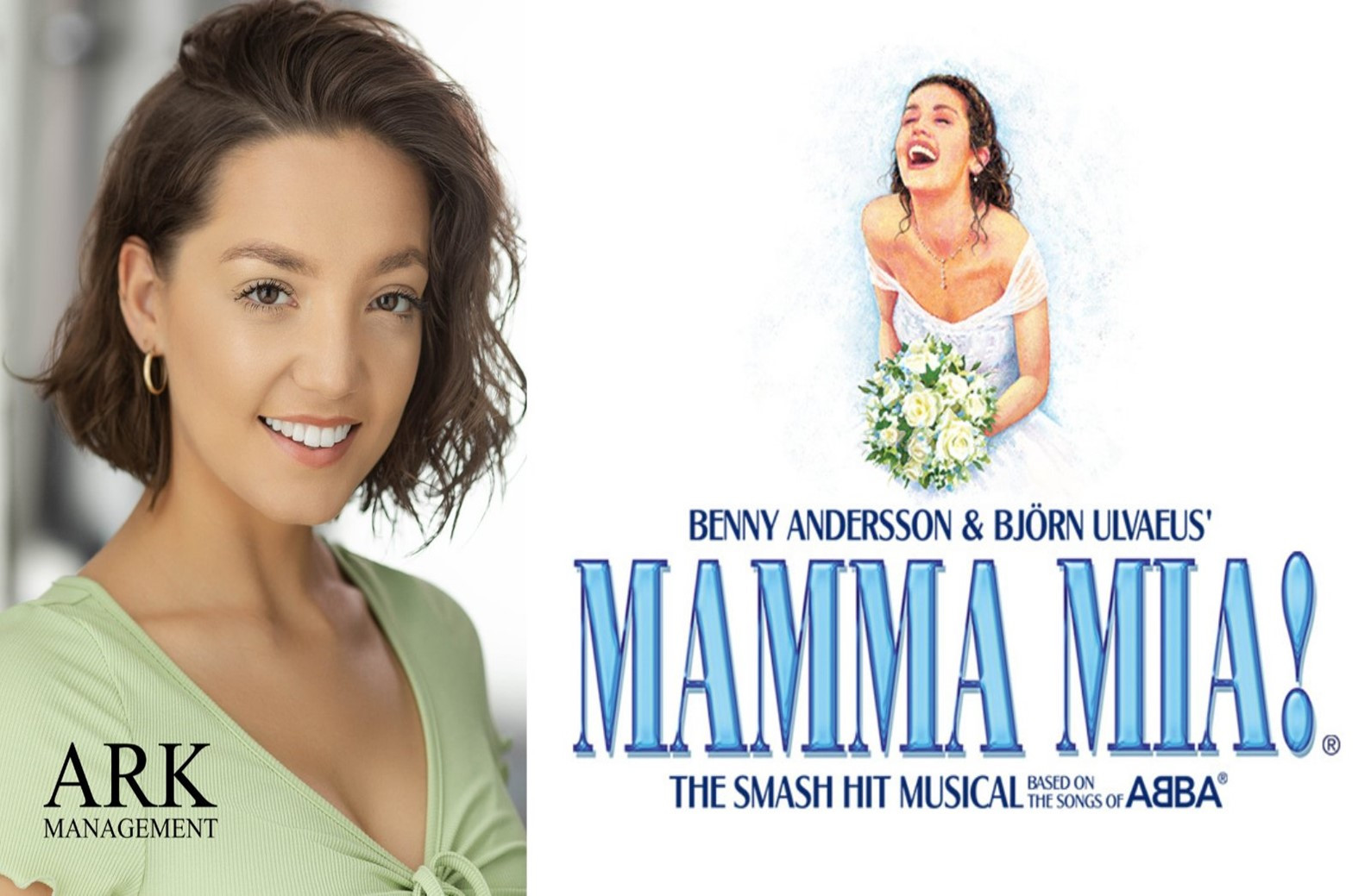 Ellie Rose Walker
Ashton Harkness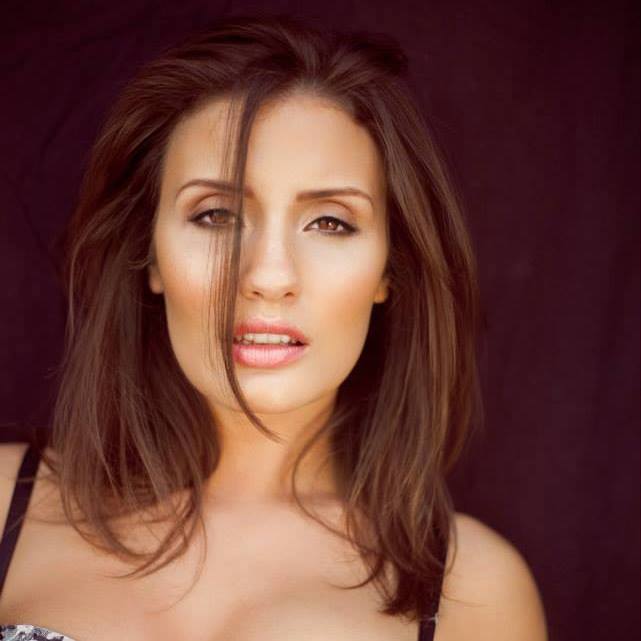 Ami Evans
What is Ami doing now...
Ami went onto study at Italia Conti Academy of Theatre Arts and now is part of the widely successful vintage close harmony trio who are currently performing with Jane McDonald.
To find out more CLICK HERE.
Lauren Faye Moss
What is Lauren doing now...
Lauren went onto to achieve a degree from RADA (Royal Academy of Dramatic Art) and study at Arts Ed.
Lauren is now a singer/songwriter impersonator and backing/studio vocalist for artists such as Donny Osmond , Gary Barlow , Peter Kay , Nicole Sherzinger , The spice girls , and many more.
For more information CLICK HERE.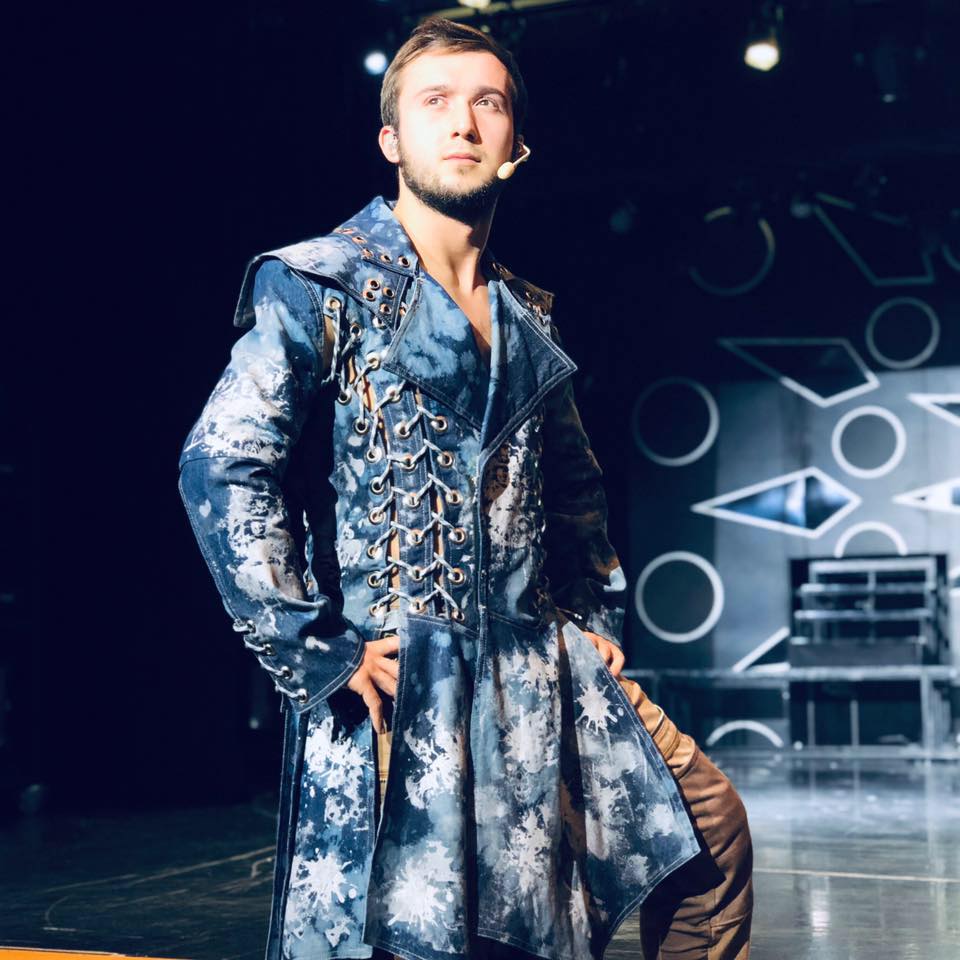 James Morgan
What is James doing now...
James now works on board Carnival Cruise Line Entertainment.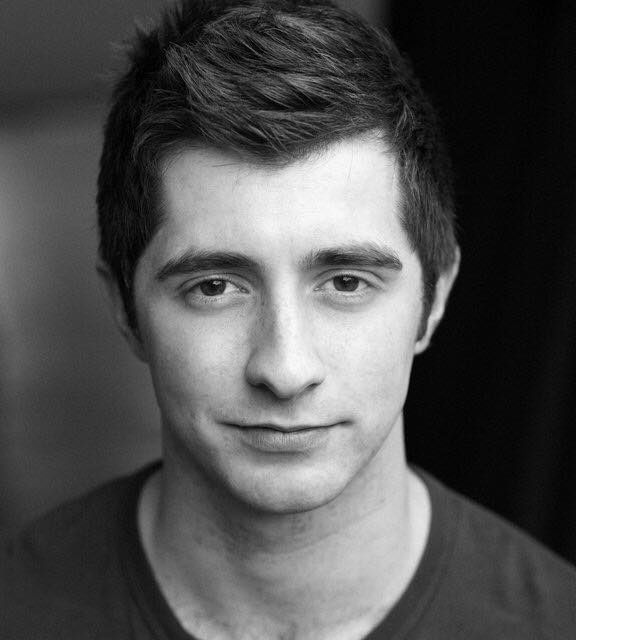 Daniel Baker
What is Daniel doing now...
After leaving DTA Daniel attended ArtsEd and performed in the West End production of Mama Mia!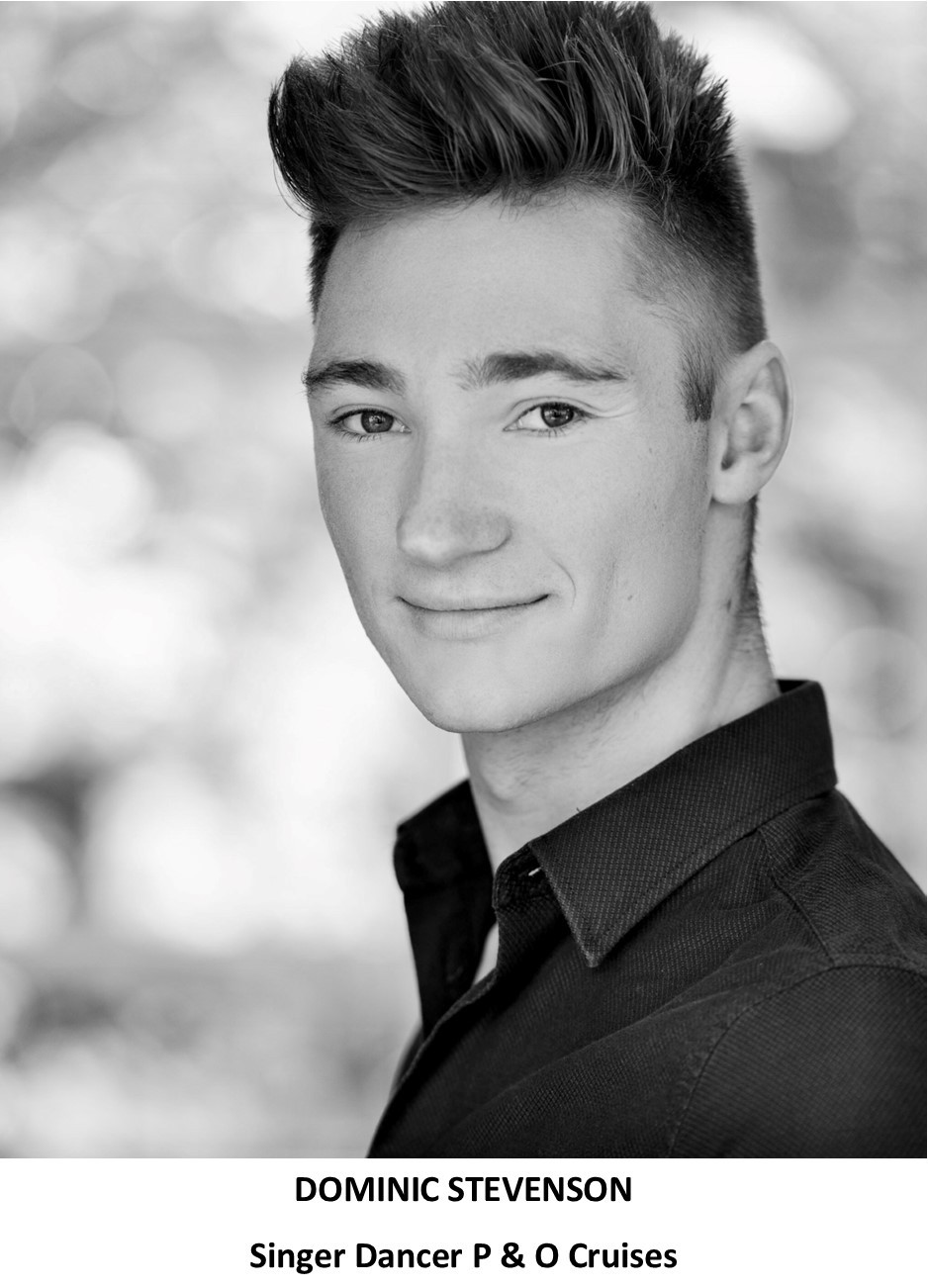 Dominic Stevenson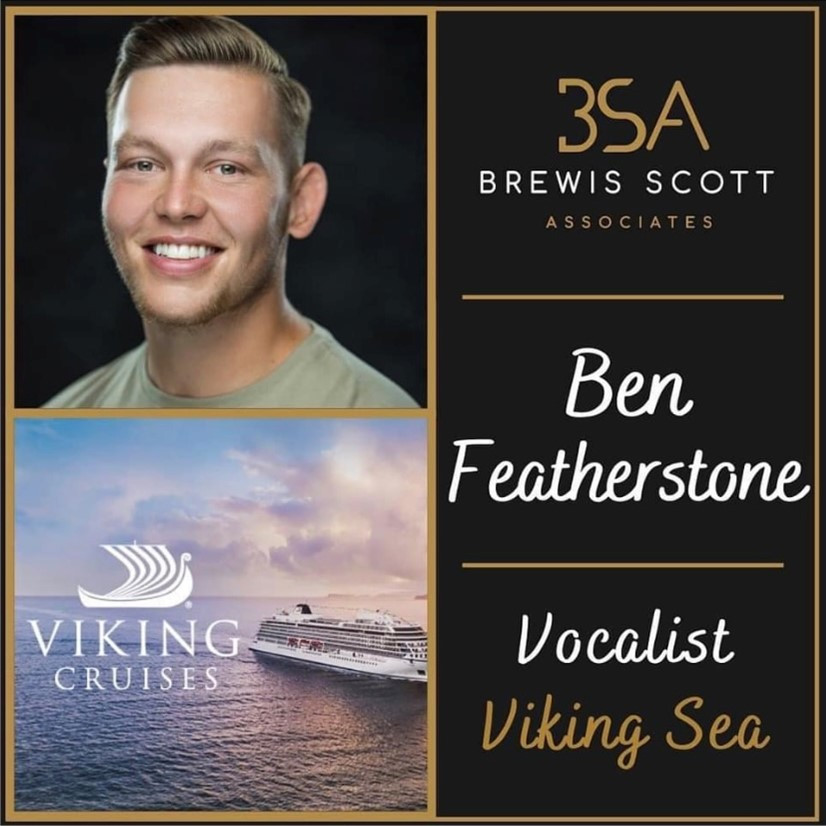 Ben Featherstone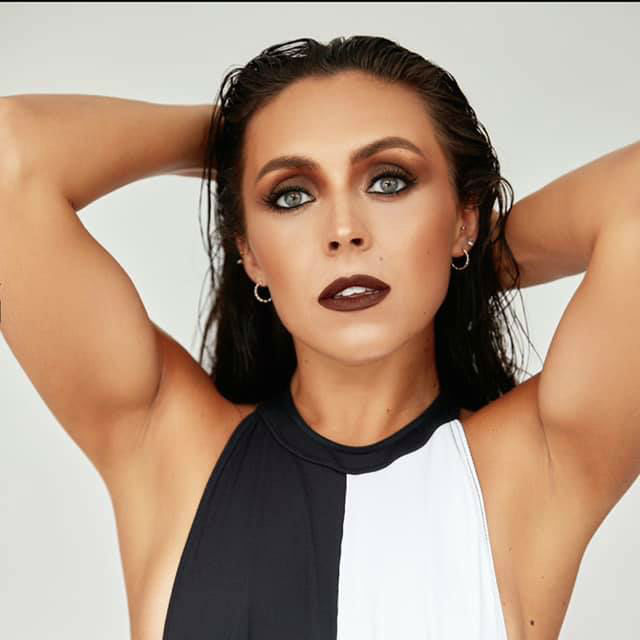 Melissa Amy Lye
What is Melissa doing now...
Melissa went to study at Liverpool Institute for Performing Arts and then has gone on to perform in many productions including THRILLER Live!
Melissa has returned to Directions since as a teacher providing amazing choreography and she is currently on contract overseas.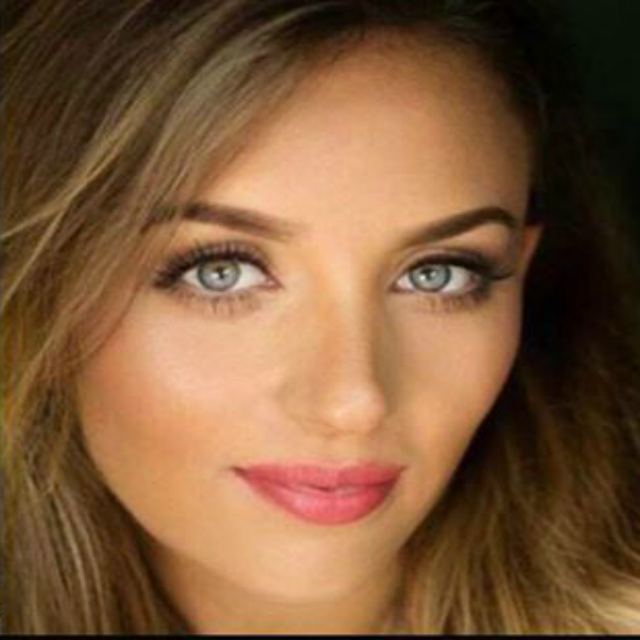 Rachael Kenney
What is Rachael doing now...
Rachael is now living and working abroad as part of a vocal harmony trio The LovElles and a fabulous double act The Prima Donnas.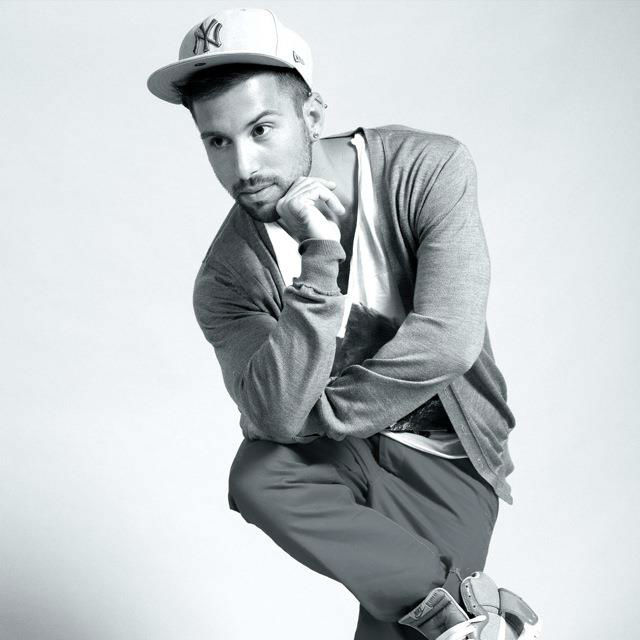 Simon Cox
What is Simon doing now...
Simon studied Dance and Musical Theatre at Phil Winstons Theatreworks and went on to work for Princess Cruises and Costa Cruises.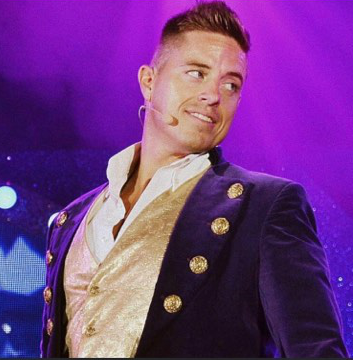 James Howdle
What is James doing now...
James has built a successful career working for highly reputable travel companies both abroad and in the UK as part of their entertainment teams with 14years experience.
Drew Ashley Mason
What is Drew doing now...
Drew attended the Guildford School of Acting and went on to perform in Mama Mia.