SINGING CLASSES
Whether you are looking for one to one vocal coaching or to join a choir
we have a variety of options to suit.
Our singing coach Anna provides one to one singing lessons, bookable in 30 minute slots at £13 per session.
In these sessions you will have tailored and professional vocal guidance to develop and enhance your skills.
If you would like to know more please contact us.
For children aged 8-18 years old
Classes take place on a Friday evening, a one hour class costing just £3.25 per child.
Children will learn harmonies and working together as a group to produce beautiful vocals
If you would like to know more please contact us.
Coming Soon
After the success and interest we have had from our youth choir we have decided to launch an Adult choir.
For anyone over the age of 18years with an interest in singing and you would like to know more please contact us.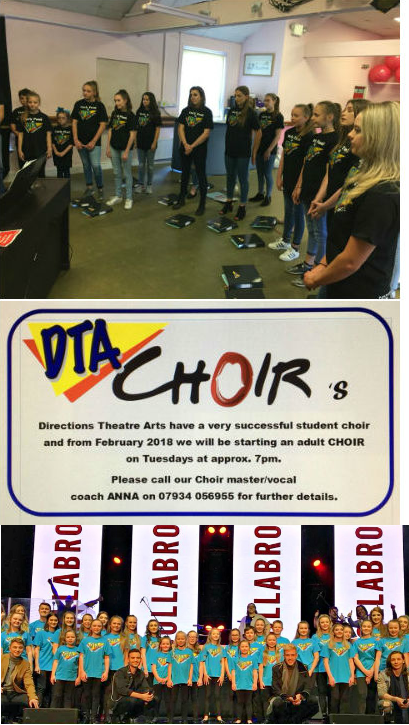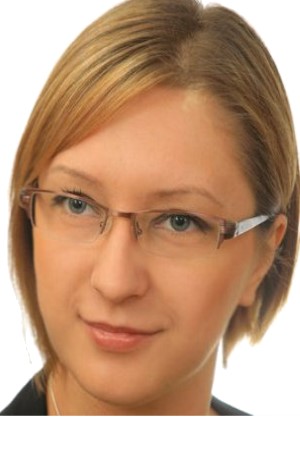 I believe the fundamental method to begin singing lessons requires the student to understand a little of our bodies anatomy.
Regardless of the style and sound the student wishes to create it is important the energy of the sound is created in the diaphragm, not only does this produce a natural well supported sound, it prevents strain on the larynx which after long periods of training can result in nodules.
Obviously depending on the age of the student discussing the bodies anatomy can become a little complicated so I feel it is necessary to focus a little on the student's breathing at the beginning of the lesson developing the correct breathing technique to sing so that in time it becomes automatic.
After focusing on the biology of singing we move on to the art form and this should be very enjoyable.
Everyone is unique and has different tastes no matter what age. I like students to have a choice of singing material, obviously with the tutors guidance we choose the pieces which are suitable in helping the voice to develop
Many of the students find the opportunity that Directions Theatre Arts offers helps them perform the pieces they have been working on correctly as beforehand we make time to break down the song and pick out key words, so we can begin to think about how it should be performed. Obviously projection and clarity of words in a musical theatre genre is vital as songs deliver much of the storey line.
Regardless of if the student is pursuing a career in performing arts or purely singing for pleasure singing is great for confidence and self esteem.